NEW:You can buy one year of additional updates here.
NEW:You can buy alarm SMS messages to your cellular phone here.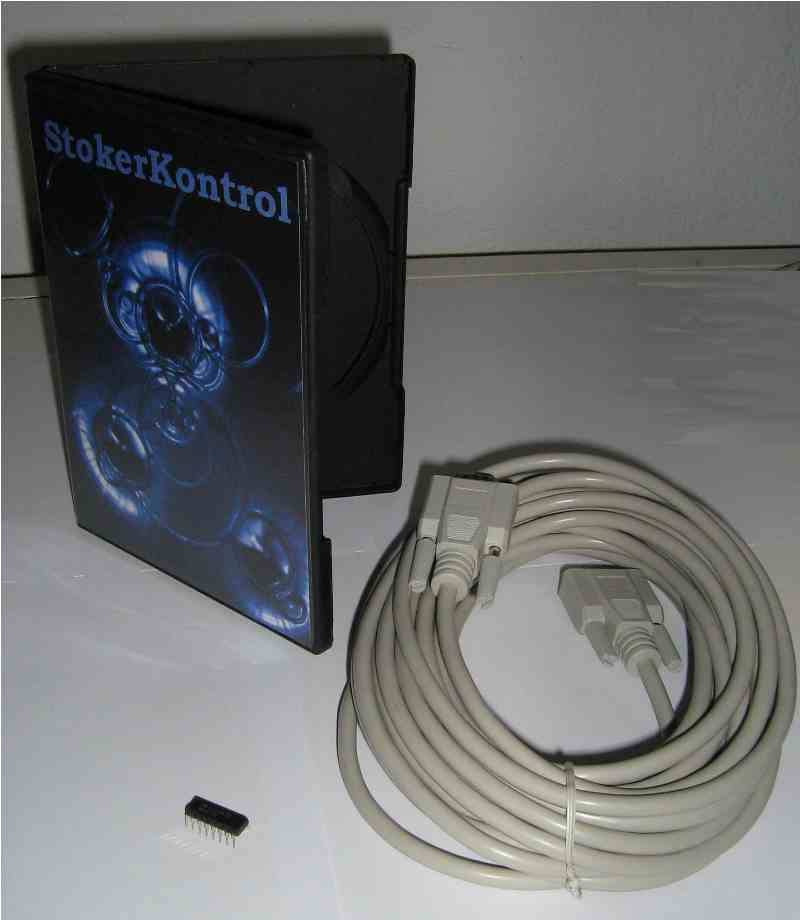 The price for a package is 1175,00 DKK + worldwide shipping 100,00 DKK and you get:


StokerKontrol software on CD-ROM
Interface/commmunicationchip
Seriel cable (10 meters) between burner and computer
1 year software updates included by download
Guide for getting started quick and easy


Please note: The package does not contain program chip version 4.12 from NBE. Contact NBE on http://www.nordjysk-bioenergi.dk if you do not already have a chip version higher than 4.05.

For wire transfer please send an email to info@stokerkontrol.dk

If you pay by creditcard please send an email after the purchase with your contact information and type of burner.

Questions before you buy? Click the "Live support" icon in the right top of the page to get instant help.